What we do
Haringey Circle is a local, independent membership-based programme open to Haringey residents over 50 and those with learning disabilities who are over 18. We provide activities and events to help our members to connect, get active, keep learning, and to stay independent.
We aim to increase social connections, reduce isolation and loneliness and improve the wellbeing and self-esteem. Based around a varied social calendar developed by members and volunteers, our membership programme helps to grow diverse friendship groups that offer practical and emotional support.
We recognise and celebrate the diverse skills and experiences that our members have to offer and support them to develop peer support activities, hold community events and deliver training and workshops that address the priorities of people in their locality and enable the sharing of skills. 
The service also includes a competitively priced 'At Home' offer for those who need additional support in and around the home, enabling both members to access handy people, gardeners and our 'Home help' domestic support team.
Haringey Circle is a Social Enterprise set up as a Community Interest Company (CIC).
Follow us on Twitter:
Access to exclusive services
Network of local handy people, gardeners and 'home help' cleaners and domestic support staff
Our 'At Home' services offer is for Haringey Circle members. We support you by helping with tasks within your home and garden that you may not be able to do yourself. This is a paid service.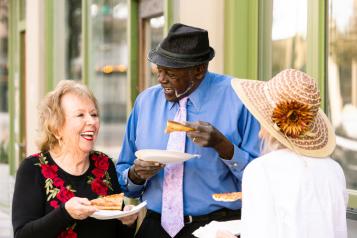 Access to discounts
Members receive discounts in a number of local restaurants, cafés, leisure and activity centres and for a meals on wheels service. The number of other discounts will increase over time.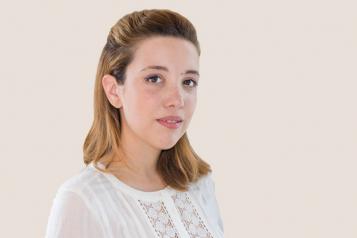 Angie Suarez, Social Activity Organiser
Angie organises and manages our activities and events, and assists with the development of our programme, with particular focus on how to reduce isolation and loneliness for over 50s and adults with learning disabilities in Haringey. Angie's previous experience includes journalism in Latin America and Spain. She has a degree in Journalism and a Masters in Public Policy.
Sharna Smart, Haringey Circle Project Officer
Sharna organises and manages all things membership, and assists with the development of our programme and 'At Home' services, with a particular focus on getting individuals over 50+ a reliable and responsibly priced gardener, home help aand/or handy person. Sharna's previous experience includes spreading the importance of higher education and data input. She has a degree in Politics with a dissertation that addressed inequalities around the world.