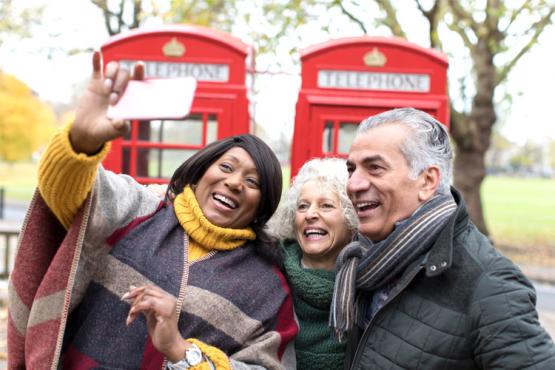 Increase social connections
Everyone has the right to a flourishing, independent later life. A life in which people are able to do the things they want to do in the ways they want to do them. We can help you to increase social connections, meet new people and improve your wellbeing and self-esteem.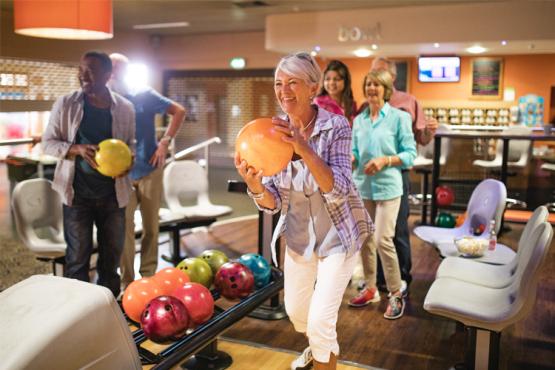 Find support and inspiration to develop your own activities and events
We recognise and celebrate the skills and experiences older people have to offer. We can help and support you to use these to develop activities and hold community events in your neighbourhood.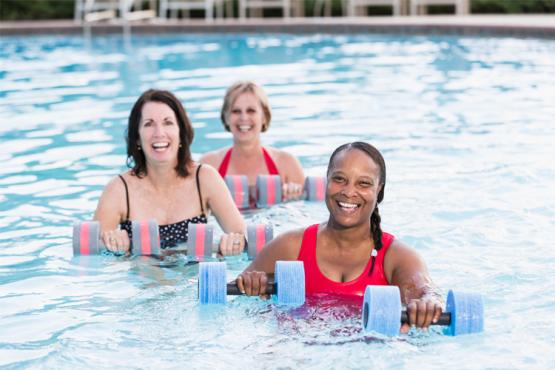 Receive discounts and offers
Members will receive discounts in a number of local restaurants, cafés, and leisure and activity centres. The number of other discounts will increase over time as more local businesses get involved.
Access special services
Gain access to an exclusive network of reliable local gardeners and handy people for very reasonable rates. These are paid for services.
We are currently offering an introductory rate of £35 per year (less than £3 per month).
This provides access to:
A varied calendar of activities and events.
Various local discounts and offers.
A 'Home Help' cleaning and domestic support service.*
A network of local handy people.*
A network of local gardeners.*
A 'gardening buddy' service for those who need it most.
*These are pay for services offered at reduced rates to members, and are additional to the annual membership fee.
Join us, and benefit from this exciting membership programme for over 50s in Haringey!
Simply complete the membership application form, make payment and we'll send you a welcome pack
An Apology: Prior to the establishment of Haringey Circle, consideration was given to donating a portion of its membership fee to the Haringey Over 50s Forum. This idea was not pursued, although pressure of work during the pandemic led to this suggestion appearing in error on our website. We are sorry for any misunderstanding this may have caused, but look forward to working closely with Haringey Over 50s Forum in our common goal of improving the lives of older people in the borough.
How to pay
There are a number of ways to pay for annual membership:
Credit or debit card - online form
Credit or debit card - over the phone
Bank Transfer (BACs)
Cheque
Cash (only for those who are not able to use the other methods of payment)