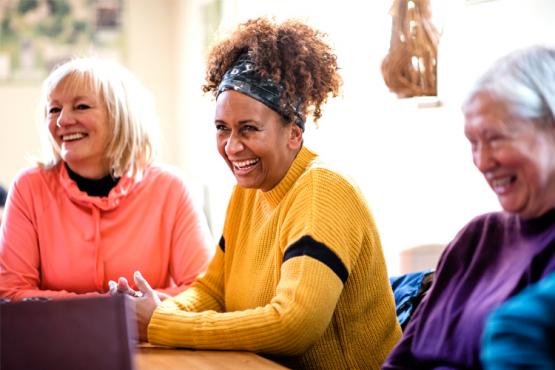 Become a member
Looking for things to do? We can help you to increase social connections and improve your wellbeing and self-esteem.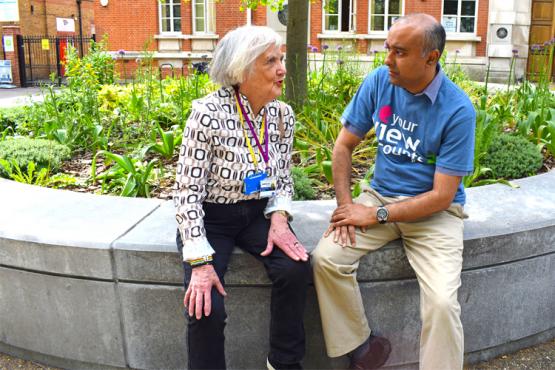 Volunteer with us
Could you provide friendly chat and peer support to someone over 50 in Haringey? Maybe you'd like to help us host our activities and events?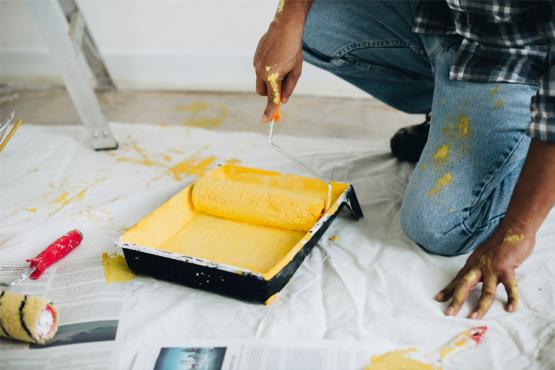 Do you have DIY and / or gardening skills?
Maybe you're a retired trades-person looking for things to do? Use your skills to help your community and meet local people whilst earning an hourly or daily rate. If you live in Haringey or close by, then get in touch to see if you have the skills that we're looking for.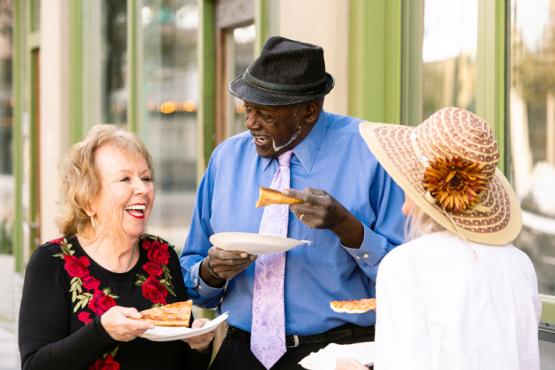 Help us to help others
Maybe you could offer activities, discounts, volunteering opportunities or a comfortable space for people to meet and socialise? If your local business or organisation is passionate about local people and improving the lives of those over 50, get in touch and help us to make a difference.