Download our latest Programme of Activities
Find out what's going on this month, download our latest Programme of Activities using the button below:
Bingo at Tottenham Green Leisure Centre
Every Monday
2pm to 4pm
Join Circle friends for our weekly Bingo session at Fusion's Tottenham Green Pools & Fitness Centre. It's £1 cash per game (10 games in total, although you don't need to play every game). Come along, have fun and win one of the many cash prizes.
Shape Up with Spurs Foundation
Every Monday 5.30pm
Wednesday 10am
Join the Shape up with Spurs yoga sessions to experience a fantastic form of activity that is widely known to boost your physical and mental health.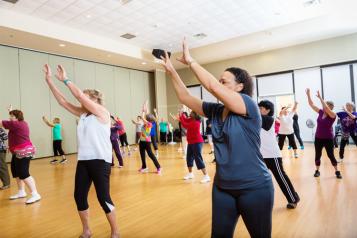 Dance Classes with Candy
Every Tuesday
2pm to 3pm
Every Thursday
2pm to 3pm
Would you like to exercise but have fun at the same time? Join Candy for a dance class and learn basic routines that will get you to move and groove. This class has a £5 cash fee, payable on the day you attend.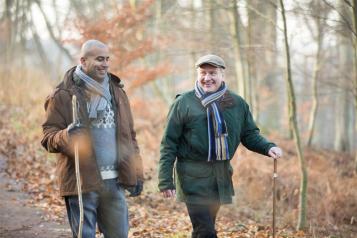 Weekly Walk
Every Wednesday
11am to 12pm
We choose a new destination each week for these one hour walks. This is a chance to chat to other Haringey Circle members and visit a place you may not have been to.
Please wear comfortable shoes and bring rain-wear if the weather takes a downward turn, as well as a bottle of water for hydration.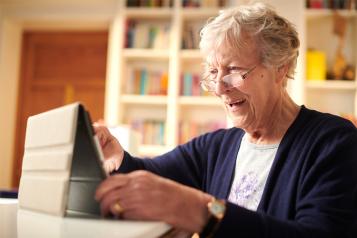 Beginners Spanish Classes
Every Friday
5pm to 6pm
Join Naomi and Circle members for this friendly online class. You'll need internet access on a computer/laptop or tablet and a pen and a paper.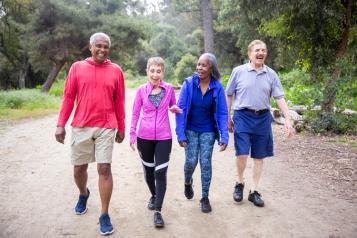 Connecting Well / Nature Walk
Every Friday
10am to 11am
Come and join us for age-friendly and pleasant walks in Lordship Rec. Enjoy what is happening in nature and meet new people. You don't need to pre-book.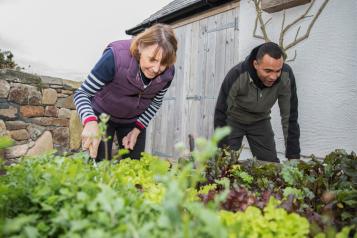 Gardening at Wolves Lane Garden Centre
Every Thursday
10am to 1pm 
Members get to work on a variety of important projects at the centre,
from looking after plants to packing fruit and veg boxes for ––––local residents. Free lunch provided.
Free lunch provided.
Connecting Well / Cycling lesson
Every Friday
11am to 11.45am
Join this cycling lesson to learn how to ride a bike or improve your cycling skills with an experienced instructor. We can provide you with a bike. Pre-booking required.
Circle Online Quiz time
Every Friday
5pm to 5.30pm
Join us for our Online Quiz Time event every Friday! It is a multiple-choice, general knowledge quiz and takes approximately half an hour to complete.