Coronavirus (Covid-19) scams and fraud
Be aware that opportunists and criminals can take advantage of older people who are self-isolating during this period of Coronavirus outbreak.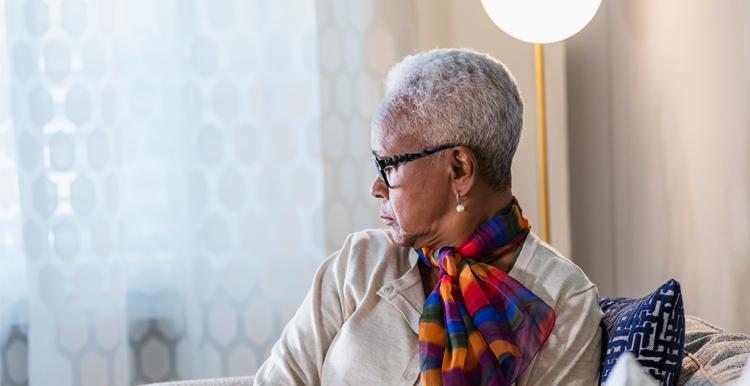 Here are a few things you can do to protect yourself from these scams.
Stop: Taking a moment to stop and think before parting with your money or information could keep you safe.
Challenge: Could it be fake? It's ok to reject, refuse or ignore any requests. Only criminals will try to rush or panic you.
Protect: Contact your bank immediately if you think you've fallen for a scam and report it to Action Fraud.
Be aware of people offering miracle cures or vaccines for coronavirus.
Anyone offering 'kindness' by way of running errands, collecting prescriptions and doing shopping who may ask for cash up front, a credit card and its PIN, or gain trust simply to carry out a more elaborate scam.
People impersonating healthcare workers, claiming to be offering 'home-testing' for coronavirus.
Home cleaning services.
Emails saying that you can get a refund on taxes or utilities.
Mobile phone applications that claim to give you updates on the virus but instead, they lock your phone and demand a ransom.
Your bank or the police will never ask for your bank details over the phone.
NHS teams are NOT conducting any door to door testing for the Coronavirus.
Important Note: Staff from Haringey Reach and Connect are posting genuine calling cards through the doors of people in Haringey who are over 50. Community Connectors WILL NOT ask to enter your home and WILL NOT ask you for cash. They will be carrying ID cards and will provide you with their full name and contact number. You can call Haringey Reach and Connect on 020 3196 1905 if you have any concerns.