Bruce Castle Museum to archive memories of Haringey people living with dementia
Haringey Archive and Museum Service would like your help with a project for people living with dementia and their carers to creatively capture their experiences, memories and impressions of the Borough.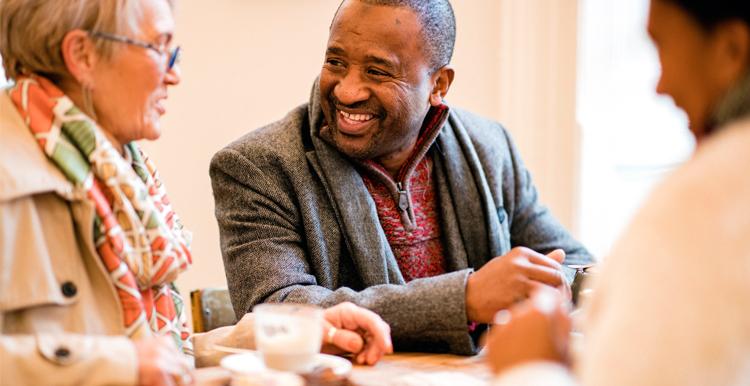 The project, a 'Memory Capture',  will include poems, paintings, writing and audio. These will become part of the Borough's archive collections and the project will end with an exhibition at Bruce Castle later in the year as part of a multi-sensory, dementia-friendly exhibition. 
People with dementia and their carers are invited to contribute. Your memories will then become part of a multi-sensory exhibition about the borough and its people at Bruce Castle Museum at the end of 2021.
The project will be completely free to participate in and the museum will post out all the materials needed.
Contact Sensing a Place for a chat about the project. 
07936 909 588 
Download: Sensing a Place
For more details of the project please use the buttons below.